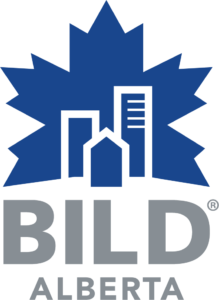 BILD ALBERTA AGM 2022 REGISTRATION FORM
FRIDAY, SEPTEMBER 16, 2022 8:30 A.M.
AGM will take place in the Beauvert Room
FAIRMONT JASPER PARK LODGE
Please note that the AGM is taking place with the BILDing the Future Conference. If you are interested in attending the conference, please visit the conference page. If you have any questions or comments, please contact us.